Ted leads our team as President, his commitment to creating a boutique experience for every client and dedication to ensure every team member has all the tools necessary to be the very best they can be flows through every fiber within the firm. He is a trusted professional designer and remodeler, whose zeal for refined craftsmanship is evident in every project we produce. Ted, a native Virginian, grew up with a special interest in "building things" from a very early age. He started in a local cabinet maker's shop, later becoming a carpenter's apprentice, expanding his skills, knowledge and hands-on experience, "wearing the tool belt." A local firm saw Ted's leadership abilities and asked him to become the Superintendent of Construction advancing to Senior Production Manager. Ted's vision didn't stop there; he created a design/build firm whose sole focus is to deliver such outstanding service, design and craftsmanship to earn clients trust and praise for a job well done. This simple dedication has navigated the company through tough economic times, earning design & national awards, green remodeling certifications and an honored member of the BIG 50, top 50 remodelers in the nation.
At the end of the day, Ted is most satisfied, when his client is thrilled with their experience and new space. Ted and his wife are busy raising their two children in Fairfax County and when he isn't running the company, or playing with the kids, you will find Ted perfecting his golf game.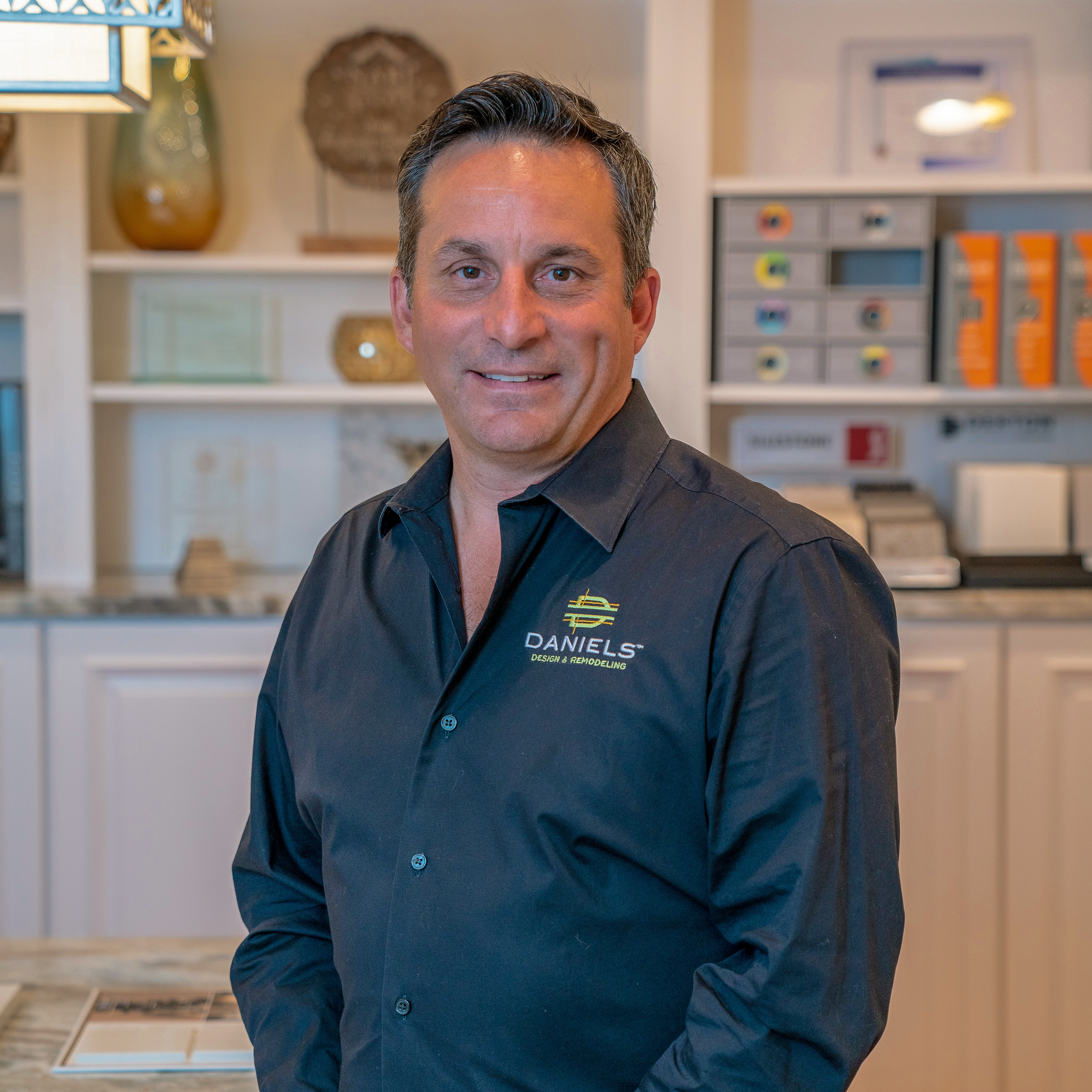 Meet Ted
Learn about what makes us like no other Design-Build firm in the Northern Virginia area.