Virginia Home Renovation: Permits and Regulations

As outlined in Virginia law, renovations, and remodeling work often require permits and inspections. When you work with Daniels Design & Remodeling, we'll handle all the paperwork to ensure your project meets Virginia residential building code and passes local inspection. 
Here are some important details about permits and building codes.
Home Renovation Permits in Fairfax, Virginia, and Surrounding Areas
Virginia home renovation permits are available through county offices and explained at the links below. Certain permits or applications may include a processing fee, depending on the type of project.
Do You Have to Use the Existing Building Code in Virginia?
Yes, all contractors are required to meet the standards established by the VEBC, the Virginia Residential Building Code and any applicable local regulations.
What Permits Are Required to Renovate a Bathroom in Virginia?
Most bathroom remodeling projects require a building and trade permit. Depending on the county, certain kitchen, bedroom and home additions may also qualify as building and trade projects.
In Northern Virginia, Is a Permit Required for a Kitchen Remodel?
Not every kitchen remodel requires a permit, but many projects do. In most cases, you'll need a permit if your kitchen renovation includes the following:
Removing or relocating walls
Moving or installing electrical or plumbing infrastructure
Altering exterior doors or any forms of egress
What Are the Most Common Building Permits?
The state of Virginia requires permits for several interior and exterior remodeling or addition projects, including:
Decks and floating decks – Virginia deck building codes require a permit for any deck that is 16" or higher from the finished grade surface. Any structure below 16" is considered a patio and does not require a permit.
Finished basement – Virginia's basement permitting process includes state and local guidance for egress requirements and safety standards. In most cases, homeowners are required to apply for a permit when finishing a basement.
Sunrooms – Also known as Florida rooms, most sunroom projects will require a building permit and additional permitting based on the design and scope of work.
Our experienced team has worked with local regulators and inspectors for more than 25 years; we know our way around a permit application. Your dedicated project manager will keep you informed about permitting and facilitate communication along the way.
The Virginia Existing Building Code (VEBC) is an auxiliary resource for property owners and contractors and deals with renovations, remodeling and any construction projects that involve an existing structure. The VEBC includes specific information about home additions, repairs and any work that may impact structural integrity, among other topics.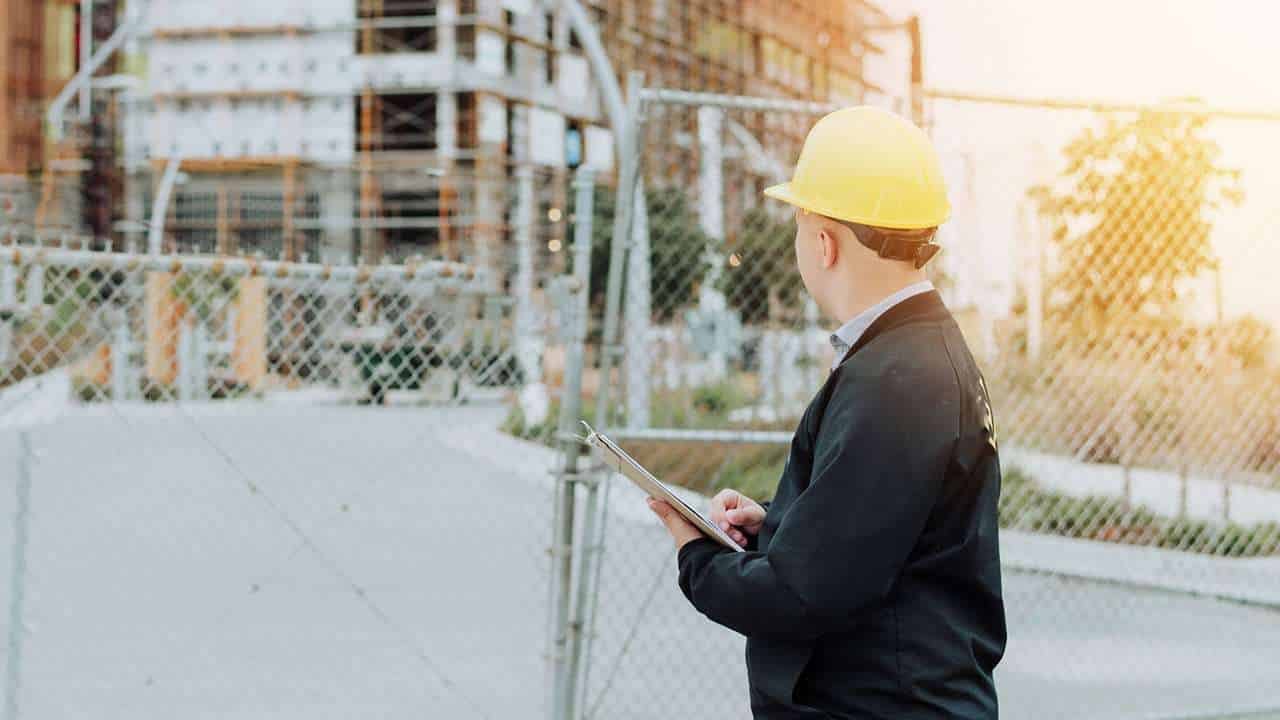 Questions About Building Permits in Northern Virginia?
We're here to help. Count on the Daniels Design & Remodeling team to navigate permit applications and help you understand the scope of your project during our feasibility study. Our 3-Step Process is designed to produce specific project requirements and clearly define necessary permits. Let's get started; schedule a conversation with us today.