Finding Inspiration for Your Dream Remodel While Working From Home
A note from our owner, Ted Daniels
"During these difficult times, if you can find a silver lining in the additional time, it really helps! Many of our children and grandparents have now come to be together in one home for extended periods of time. Although these are stressful times, we can appreciate the memories we are able to create together. We also understand how living almost around the clock in your home can expose or amplify those areas where your home is not quite suiting your family's needs. This is valuable insight to have and will help guide a good design team to create meaningful solutions for you. Given all that is going on right now, I know it may not feel like a great time to do something about it, but that could not be further from reality. With the interest rates at an absolutely unprecedented low, now is precisely the time to seriously consider making those improvements."
Is the Kitchen Table Now Your Workspace?
For all of us, it's an unprecedented, strange time. We are living through history, stuck at home and left to our own devices. We can find hope in the fact that, while this season is full of doubt, it remains temporary; there will be an end to this and the ability to live freely will return to us all.
Nevertheless, the reality is that the vast majority of us are stuck in our homes, likely frustrated at being quarantined and isolated from loved ones and our favorite activities.
A Time To Imagine What Could Be
Here's the good news: you can use this time to imagine. It might be a career change, personal development, or it just might have to do with the current living space you now find yourself spending all of your time in. Perhaps it is cramped, drab, or just doesn't fit your aesthetic taste. You might just find yourself dreaming of a remodeled kitchen, living space, or porch and patio design.
The Current Economic Landscape
Regardless of whether the above describes your state of mind, we at Daniels Design & Remodeling want to wish you health and safety during this time, first and foremost. But if you do indeed find your mind filled with home renovation daydreams while you spend day after day in your home, we'd imagine you'll be interested to read below about mortgage rates, construction loans, and the general economic landscape in 2020.
Mortgage Rates: All-Time Low
While we aren't economists by trade, we are aware that shifting, uncertain market conditions do create certain opportunities, if one knows where to look. With regards to home remodeling in 2020, there is plenty of opportunity to consider:
Daniels Design & Remodeling Offer: $500 Discount
It's up to each homeowner to decide when the time is right to invest in a home renovation project. If the market conditions align with your current financial situation, Daniels Design & Remodeling is thrilled to offer a $500 discount* for anyone who commits to a remodeling project with us.
Due to this offer and opportune market conditions, it could very well be a prudent decision to begin the loan research and application process. While for others, the best time might be down the road. Our goal is to help support you in this difficult time and in the brighter future. We hope this offer and information helps paint a clear picture for you. Don't hesitate to contact us if you want to learn more about our offer or remodeling projects in Northern Virginia. We'd love to hear from you!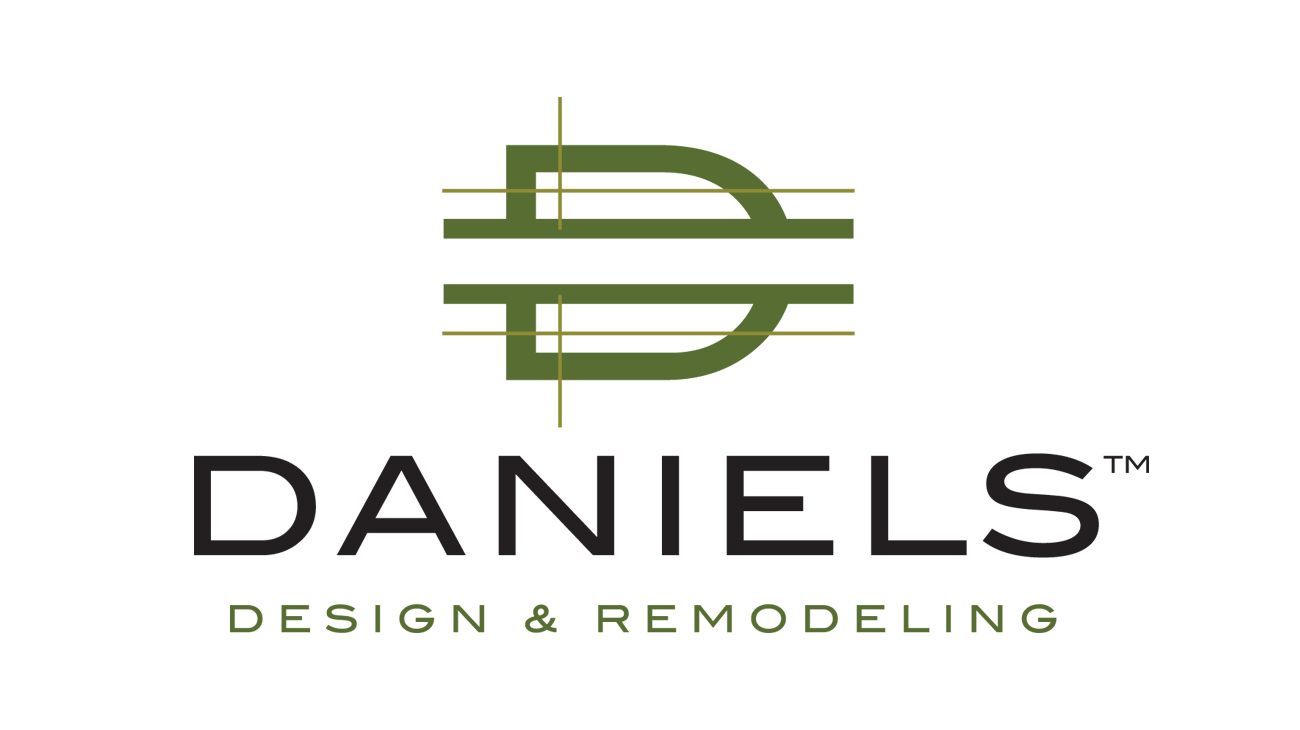 *In order to receive the discount, one must sign a construction contract agreement with Daniels Design & Remodeling. Limited time offer.