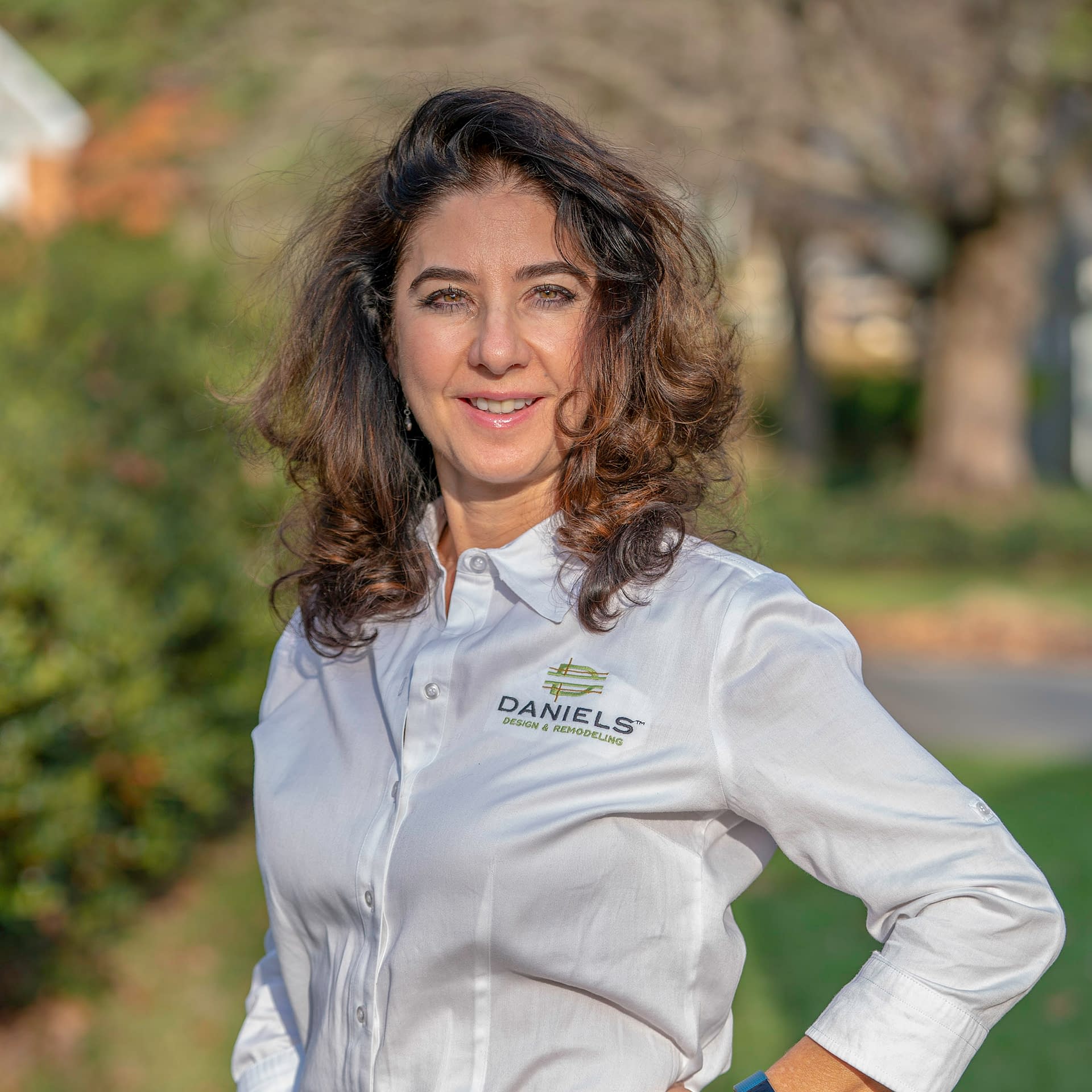 Gayle Daniels is Chief Marketing Officer at Daniels Design and Remodeling (DDR), with responsibility for marketing programs, brand management, and business development. Prior to joining DDR, she worked as a research evaluations methodologist who focused on conducting evaluations using appropriate qualitative and quantitative methods that enabled programs to improve performance, demonstrate effectiveness, and provide information required for decision- making processes. Mrs. Daniels has more than 20 years of experience providing logistical and technical evaluation, research, and assessment for internal and external clients. She provides technical expertise in evaluation/assessment/applied research related activities, including the analysis, writing and dissemination of findings. She maintains various project databases and works to keep websites updated, and monitors application and technical assistance requests. She has expertise in client and supplier interaction, developing and maintaining an online social networking presence and ensuring dissemination of content and responsible for creative marketing operations.
Gayle's greatest strengths are her innovative marketing tactics and drive. She thrives on visionary marketing approaches, particularly those that expand the company's reach. She lives in Northern Virginia with her husband, their two children and two rescue dogs. In her free time, Gayle enjoys cooking, the gym, dancing, friends, family and travel.
"Continuous improvement is better than delayed perfection"

– Mark Twain
Education and Certificates
---
Bachelor's degree in Psychology from George Mason University.
Master's degree in Industrial Organizational Psychology from George Mason University.