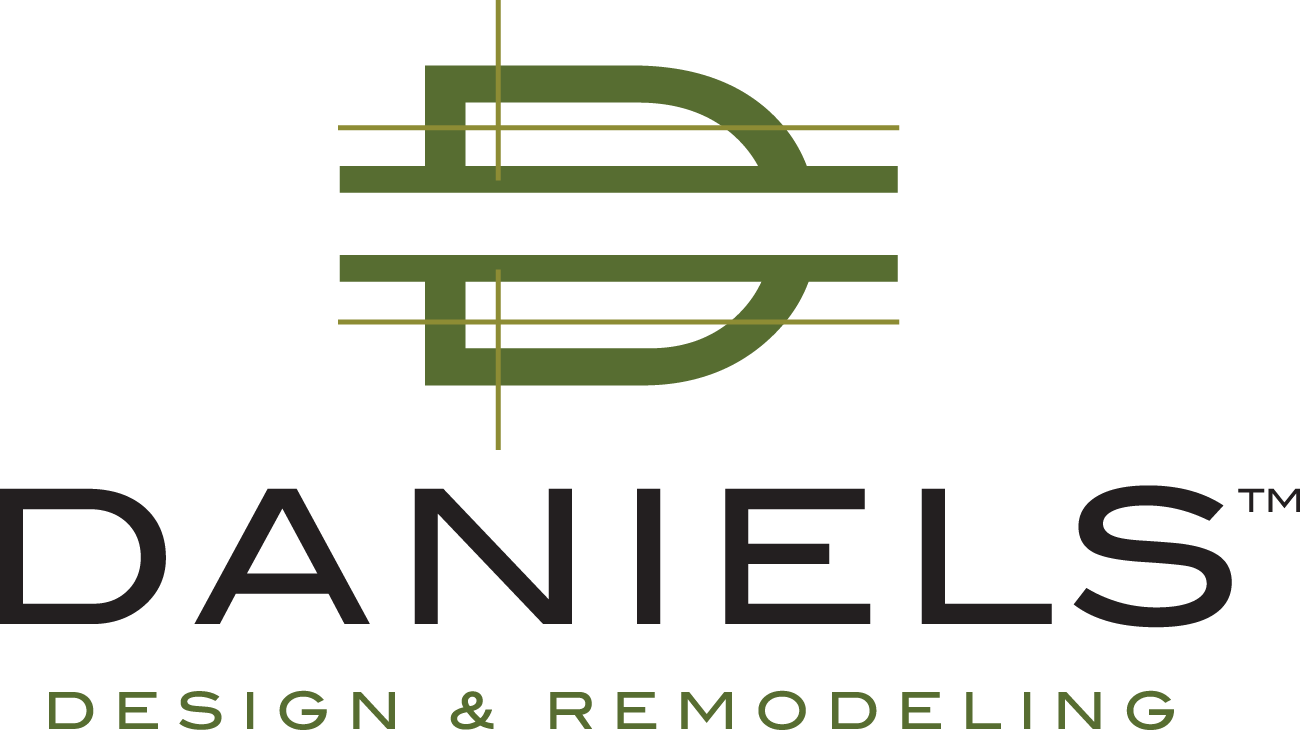 A Look Inside Universal Design 
What Is Universal Design?
The Meaning
Universal design, also called age in place remodeling, is about creating accessible spaces for all people, not only to those who wish to age-in-place but also families with special needs and families that are forward thinking.

The Challenge
When trying to implement a universal design into a home remodeling project, understanding the client's needs and restrictions is the number one priority. Families come in all shapes and sizes. Being able to identify key design features that will not only align well for families their current living lifestyles but also align with their future living lifestyles is what makes universal design so powerful.
The Solution
Universal design can be easily incorporated into remodeling projects. In the same way, clients can choose materials or products, they can also customize their living space to fit their current and future needs. It takes thoughtful planning and creative thinking to design spaces for access across an entire lifespan. Elements are integrated into the overall design becoming virtually invisible.
The Principles
Equitable use — The design is useful and marketable to people with diverse abilities.
Flexibility in use — The design accommodates a wide range of individual preferences and abilities.
Simple and intuitive use — The use of design is easy to understand, regardless of the user's experience, knowledge, language skills or current concentration level.
Perceptible information — The design communicates necessary information effectively to the user, regardless of ambient conditions or the user's sensory abilities.
Tolerance for error — The design minimizes hazards and the adverse consequences of accidental or unintended actions.
Low physical effort — The design can be used efficiently and comfortably, and with a minimal amount of fatigue.
Size and space for approach and use — The appropriate size and space is provided for approach, reach, manipulation and use, regardless of the user's body size, posture or mobility.
*source information by NARI.org
NARI Certified in Universal Design & Aging In Place
A Universal Design Certified Professional (UDCP) goes through extensive training on how to interview clients with an understanding and consideration of their special needs, and how to incorporate universal design into remodeling projects. To learn more about NARI and our universal design/aging in place certification, check out NARI Certification.