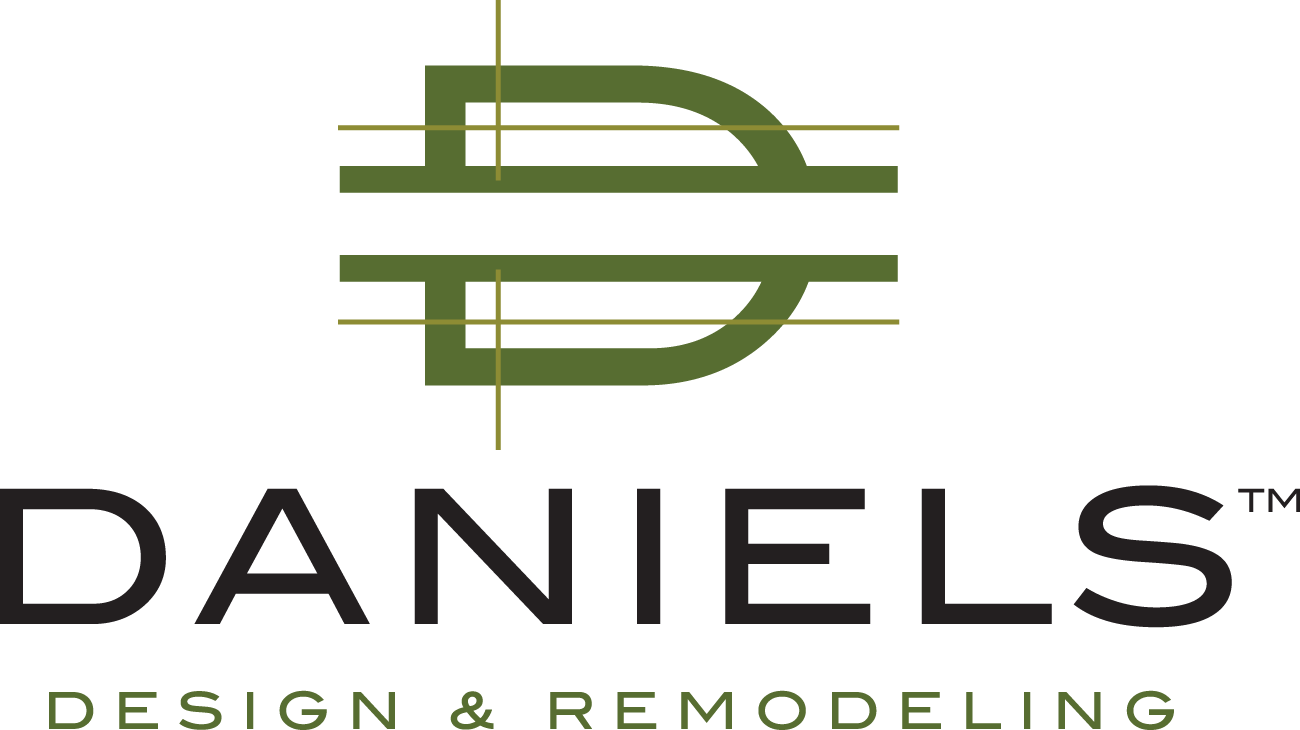 Aging-in-Place Home Renovation Podcast

We're excited to offer this hour-long deep dive into the importance of integrating universal design principles into home remodeling projects. This podcast offers expert insight from two of the industry's brightest minds on a hot topic that's become the focal point of many renovation efforts in the past decade.
An Insightful Home Design Podcast You Can't Miss
Thinking of a home remodel? Podcasts may not seem like an important research tool, but this 60-minute show offers a wealth of information on meeting your unique renovation goals while integrating aging-in-place design principles. Also known as universal design, this philosophy puts safety, convenience and accessibility at the forefront of design to keep you living comfortably in your home for decades to come.
Learn more about universal design.
What Is Universal Design?
Universal design, also called age in place remodeling, is about creating accessible spaces for all people, not only to those who wish to age-in-place but also families with special needs and families that are forward thinking.
The Challenge
When trying to implement a universal design into a home remodeling project, understanding the client's needs and restrictions is the number one priority. Families come in all shapes and sizes. Being able to identify key design features that will not only align well for families their current living lifestyles but also align with their future living lifestyles is what makes universal design so powerful.
The Solution
Universal design can be easily incorporated into remodeling projects. In the same way, clients can choose materials or products, they can also customize their living space to fit their current and future needs. It takes thoughtful planning and creative thinking to design spaces for access across an entire lifespan. Elements are integrated into the overall design becoming virtually invisible.
Go Deeper with Daniels Design & Remodeling
We're Northern Virginia's leading home renovation experts. With more than 30 years of serving the region, we're a vertically-integrated design and build firm that provides a personalized, boutique remodeling experience. You'll work with a dedicated project manager, in-house designers and a professional craft team. Your vision starts here. Schedule an appointment with us today. 
More Resources
Who's On the Podcast?
We tagged in two leading voices in home renovation for the show. 
Rose Quint is the National Association of Home Builders Assistant Vice President for Survey Research. Quint holds a B.S. in Economics/International Business from Old Dominion University and a Master's degree in Economics from Virginia Polytechnic Institute and State University. Her responsibilities include planning and conducting industry surveys, specifically in builder sentiment, remodeling, housing affordability and AD&C financing issues. 
David Magri, formerly the Director of Project Development with Daniels Design and Remodeling. He is a Certified Lead Carpenter (NARI) and earned his Aging in Place/Universal Design (NAHB) accreditation. David proudly applies that knowledge in almost every design he executes. 
Download the Home Remodeling Podcast on Universal Design.
Universal Design Principles
At its core, Universal Design is dedicated to making every home more comfortable, more accessible and more adaptable for all occupants. Designing for current and future needs allows families to enjoy the independence of home longer without sacrificing safety.
Equitable use — The design is useful and marketable to people with diverse abilities.
Flexibility in use — The design accommodates a wide range of individual preferences and abilities.
Simple and intuitive use — The use of design is easy to understand, regardless of the user's experience, knowledge, language skills or current concentration level.
Perceptible information — The design communicates necessary information effectively to the user, regardless of ambient conditions or the user's sensory abilities.
Tolerance for error — The design minimizes hazards and the adverse consequences of accidental or unintended actions.
Low physical effort — The design can be used efficiently and comfortably, and with a minimal amount of fatigue.
Size and space for approach and use — The appropriate size and space is provided for approach, reach, manipulation and use, regardless of the user's body size, posture or mobility.
*source information by NARI.org
NARI Certified in Universal Design & Aging In Place
A Universal Design Certified Professional (UDCP) goes through extensive training on how to interview clients with an understanding and consideration of their special needs, and how to incorporate universal design into remodeling projects. To learn more about NARI and our universal design/aging in place certification, check out NARI Certification.