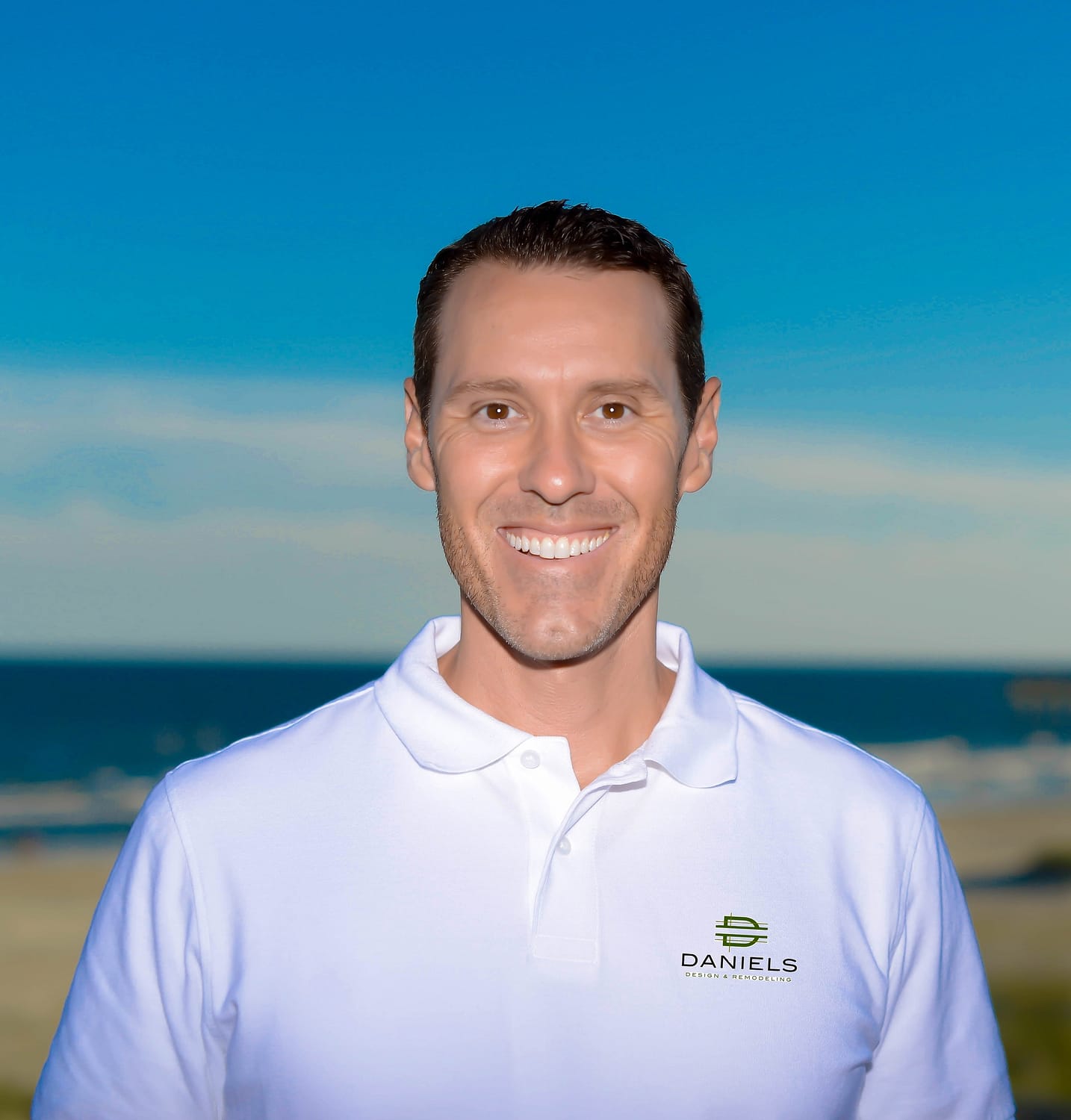 Dan Crum is your true Housing expert, representing both sides of the big decision that every homeowner eventually faces, "should I remodel or move?" Because he is both a Realtor and a Remodeler he can provide you a truly unbiased assessment of which option is your best.
Dan has over 15 years of experience in the housing and remodeling industry along with a tremendous level of excitement, innovation, and creativity. As Director of Client Services, Dan is one of our key speakers at our seminars and home shows. One of Dan's greatest strengths is setting clear expectations and really listening to his clients to understands their needs.
Not only is he passionate about helping clients realize their design and remodeling dreams, but is also an enthusiastic advocate for creating an exceptional client experience. Dan was born and currently resides in Fairfax with his wife, four children, and two dogs.
"I really enjoy working for Daniels because of the company's integrity. I love the fact that they go out of their way to honor their commitments."
Education
Bachelor's degree in Marketing from George Mason University