COVID-19 Health and Safety Checklist
Learn how our company is adjusting to these critical times to ensure our employees and clients stay safe.
Learn more
Schedule a conversation
"Daniels Design & Remodeling is still open for business and we are taking the health and safety of our customers and employees seriously. During these difficult times, if you can find a silver lining of the additional time spent with family, it really helps! Many of us now have children, "grown" children, parents and grandparents together in one home for extended periods of time. Although these are stressful times, we can appreciate the memories we are able to create together. We also understand how living almost around the clock in your home can expose or amplify those areas where your home is not quite suiting your family's needs. This is valuable insight to have and will help guide a good design team to create meaningful solutions for you. Given all that is going on right now, I know it may not feel like a great time to do something about it, but dreaming about possibilities might offer a welcome distraction. Wishing everyone the best health."
– CEO, Ted Daniels
Our Safety Strategy
We at DDR are very concerned about everyone's health and safety; yours, our trade partners, and clients. Please use the following checklist each time you interact with our projects: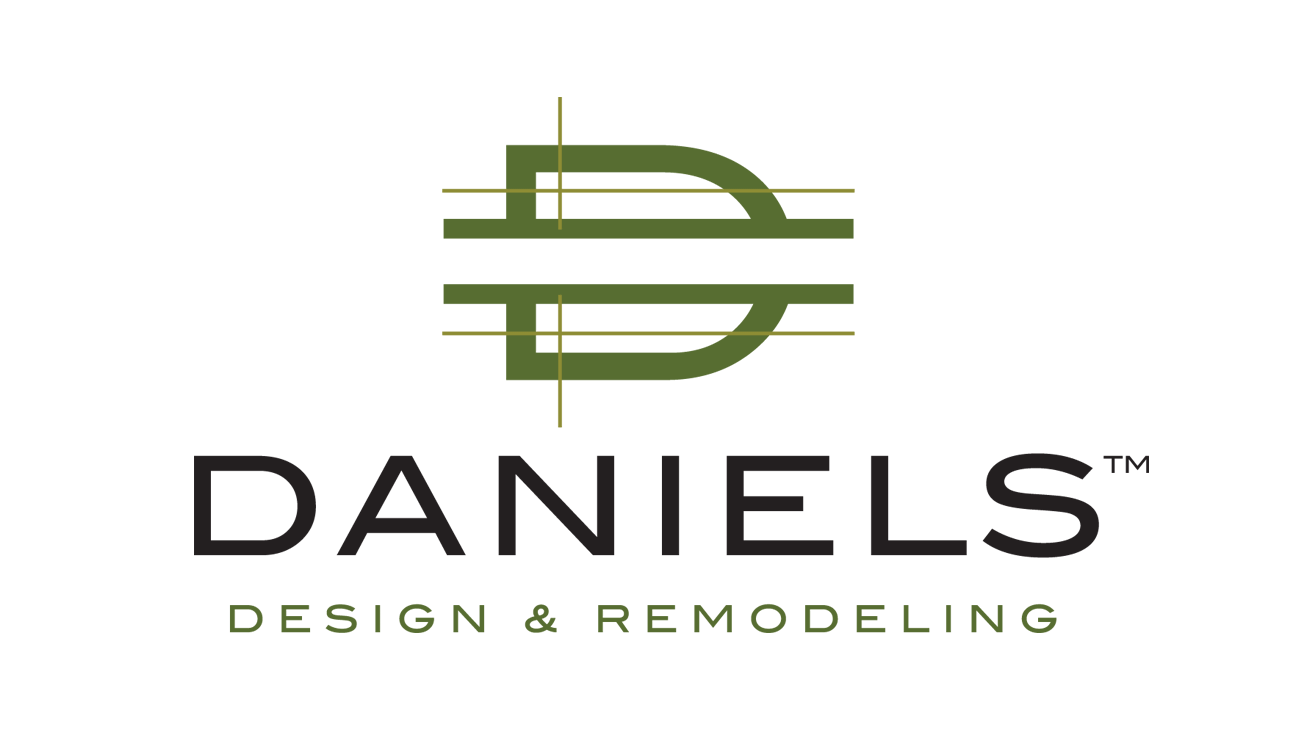 I am minimizing the number of workers in the project site. At any given time there are no more than 6 people present on the work site.
I am minimizing all interactions with the Clients. Utilize Co-Construct posts as much as possible to protect you and the Clients. When in-person communication is required, maintain a minimum of 6′ social distance at all times and do not shake hands.
Cleaning Protocol: I am Wiping down all surfaces with disinfectant wipes when arriving as well as again when leaving.
I am using hand sanitizer before and after glove session use.
I am feeling well and do not have a temperature.
(If the answer is no, do not interact with anyone and contact the office for further instructions)
I have not knowingly been in contact with anyone suspected of contracting COVID-19.
(If the answer is no, do not interact with anyone and contact the office for further instructions)
Personal Protective Equipment (PPE)
I am wearing gloves at all times while on premise.
I am wearing shoe booties at all times while on premise.
I am wearing a facemask at all times while on premise.
Finding Inspiration
Outlining a Dream Remodel While Working From Home
For all of us, it's an unprecedented, strange time. We are living through history, stuck at home and left to our own devices. We can find hope in the fact that, while this season is full of doubt, it remains temporary; there will be an end to this and the ability to live freely will return to us all.