Scheduling
Once the construction agreement is ratified, our Production team will secure a slot for your project on our production schedule. You will receive a customized schedule outlining the flow of all aspects of your project, from start to finish, with dates. We post this schedule on Buildertrend – our web based client communication tool – and review it with you on a regular basis. This ensures a clear expectation for the duration of your project.
Permitting
We will prepare drawings for submission to the county, and to your community and/or neighborhood architectural review board, if needed. We will obtain ALL necessary permits prior to starting work.
Pre-Construction Meeting
A pre-construction meeting helps to set the expectations for the day-to-day interactions between you and our production team. This includes everything from establishing the parking and dumpster location to making accommodations for pets. We will review the project schedule, and we will answer all of your questions.

Progress Meetings
We believe a successful project is created by clear and consistent communication. You will have meetings with the production manager to discuss any concerns you may have, the schedule and any upcoming decisions that need to be made.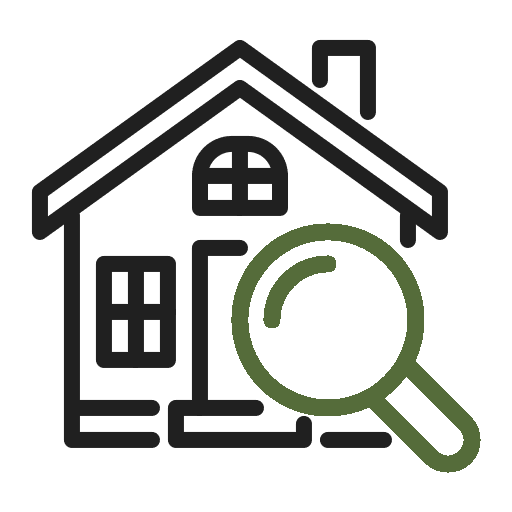 Inspections
We manage all appropriate county inspections throughout the course of construction, and we'll ensure that all work meets code.

Final Walk Through
Once we have completed all of the work, we will have a final walkthrough of the project. Our goal is a zero item punch list, however, if any items require attention, we will create a list of any open items. Our team is committed to your happiness with the quality of the finished project!
Warranty
You can feel secure in knowing that we have used top-quality materials, outstanding craftsmanship and have thought of every detail to make the dream you have for your new space a reality. We back our work 100 percent with a two-year warranty. At any time, call us, and we will be there to ensure your project is in top shape.
Enjoy
Now you can enjoy your remodeling project for years to come!
"Ted Daniels and his team delivered a superior remodeling experience in every aspect of our project. We knew remodeling the kitchen, master bathroom, laundry room, and refinishing the other three bathrooms all at the same time would be complicated. The DDR folks developed a great design, worked with us to incorporate our ideas, produced a schedule that was reasonable, and then stuck to it. The production team was superb. Michael, the Production Manager, and our Lead Carpenter were responsive, flexible, and detailed in their delivery of the finished project. We couldn't be happier with the outcome and recommend DDR without hesitation."
– Fairfax, Virginia