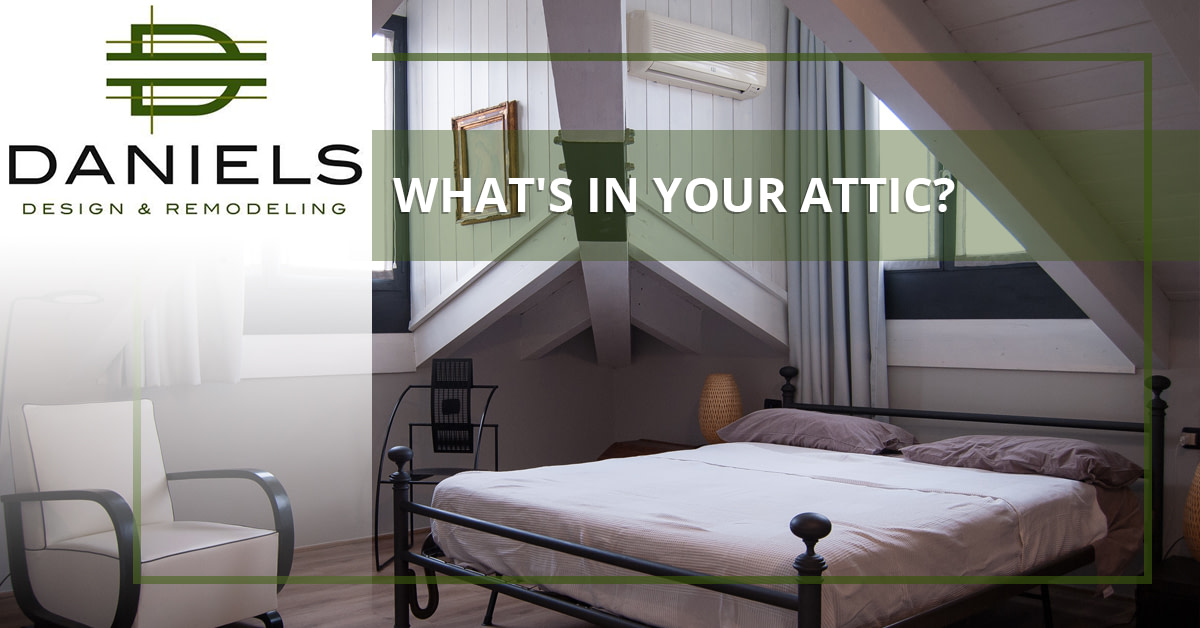 Everyone is looking to get more square footage out of their Northern Virginia home remodeling projects. Expanding out is not always a possibility, and basements may be non-existent or not practical. For inspiration on where to find that extra square footage, look up! Renovating the attic space is a hot trend right now that enhances your space with a brand new getaway.
Will your attic work?
There are several factors to consider when deciding to renovate the attic. Talk with us about access, building codes, HVAC, plumbing, the electrical system, and support structures to determine if your attic is a good candidate for your new home addition.
Consider dormers.
Including dormers as part of your renovation project will instantly add ceiling height, light, and space to your attic. A dormer raises a portion of the roof, and there are several different types to choose from.
Make it multi-use.
An attic is the perfect place for a multi-use space. It could be an art studio or a kids' playroom that converts to a bedroom when guest are in town. This space can be used for anything, including a home office, bedroom, workout room, or yoga room — the possibilities are endless.
Get creative with stairs.
Your home may or may not have been blessed with a true staircase to the attic. If not, it's time to get creative. You may have to eliminate a hall closet or even a bedroom closet to make it work. Designers at Daniels Design and Remodeling will help you determine the best place for it.
You may have some wonderful, new square footage waiting for you to enjoy up in the attic. Call Northern Virginia's premier home remodeling company — Daniels Design and Remodeling — today to start the conversation.