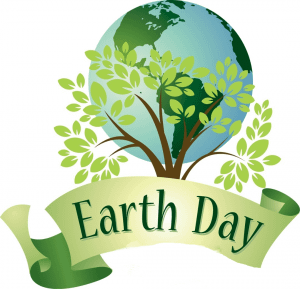 This Earth Day, Daniels Design and Remodeling is celebrating the fact that we are committed to green remodeling. We are a home remodeling service that shares your concern about our environment, and we always design and remodel your home in the greenest way possible. It is our pledge to you and your family.
In every remodel, we improve the energy efficiency of your home by installing energy efficient appliances and HVAC. We use the latest technologies to insulate your home, like spray in insulation that is 80% recycled newspapers. Our professionals give your home an energy audit to pinpoint problem areas, and help you choose the right combination of insulation and energy saving HVAC, appliances and lighting. This reduces your energy costs and your carbon footprint.
Your green remodel will also reduce water consumption. We help you select the right fixtures and appliances that will reduce your water use and your bills. Water-conserving washers, dryers and dishwashers, and installing low-flush toilets and shower heads will save thousands of gallons of water per year.
The use of sustainable materials is another big part of our commitment to green renovation. We choose flooring and countertop materials that are made locally, and we use green materials whenever possible. These include products that are made from recycled materials or that are produced in an eco-friendly way. Daniels Design and Remodeling also uses reclaimed hardwood, bamboo flooring and recycled glass counter tops that have a reduced impact on the environment. We are also proud to be a home remodeling service that recycles as much construction waste as possible.
We are celebrating Earth Day at Daniels Design and Remodeling and we share your commitment to our environment. We are dedicated to green design and green remodeling, and continue to seek out the most cutting edge technologies and materials that reduce our impact on our Earth.