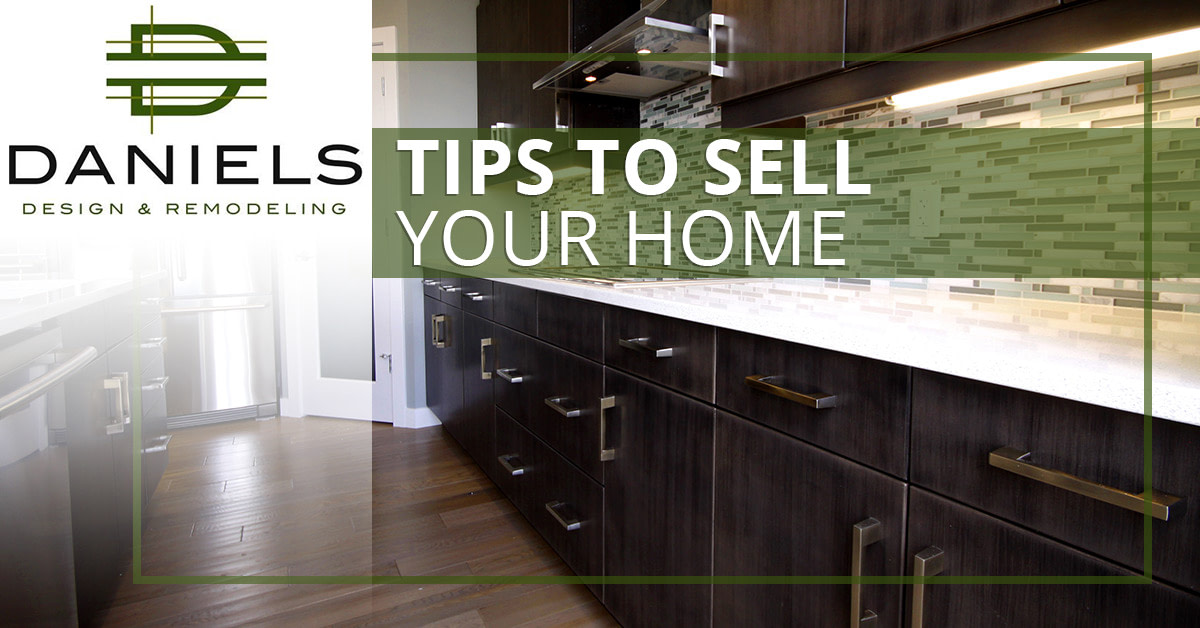 Real Estate experts and top designers have weighed in with tips to sell your home, and the results may surprise you. Some features will help you get the best price, while others can actually bring the value of your home down. There are several interior design elements homeowners should focus on that add value and appeal to their home. While big changes, like a master bathroom renovation, are nice, there are smaller things you can do to make your home more attractive to buyers when it is on the market.
Get rid of clutter
The first thing you should do before putting your home on the market is to get rid of the clutter. Personal items are wonderful, but when it comes time to sell, it's best to pack them away until you get to your new home. Take a good look around and box up what isn't totally necessary. Consider it a great way to get organized for your move, as well as a way to make your home look cleaner and larger.
Get rid of oversized furniture
Oversized furniture can overwhelm a room and prevent potential buyers from seeing the true size of your space. Move away from huge sectionals and armories and towards furniture pieces that are proportioned to the room. This will give a sense of a larger space, and make your room seem more put together.
Make small updates to the kitchen
If you're not able to do a full kitchen remodel but want a change that will make a real impact, think about updating your kitchen counters. Nothing dates a kitchen like old, worn countertops, and that change alone will do wonders for the room. The top choice in kitchen countertops today is marble, which offers incredible aesthetic and durability.
Add a few trendy colors
This year, the hottest colors are bold jewel tones that add pizzazz to any room. Bring rich jewel tones into your color scheme by painting an accent wall or adding throw pillows. Benjamin Moore's choice of color of the year "Shadow," which is a rich, deep amethyst. When selling a home, it's still a good idea to stick with neutral wall colors in larger rooms to give the best sense of space.
Pay attention to the lighting
The right lighting can make a dramatic difference in the way a room looks. Change out light bulbs so you have approximately 100 watts for every 50 square feet. Interior designers recommend three types of lighting: ambient lighting, task lighting, and accent lighting. Make sure all lights in the home are turned on before each showing of your home.
Get the best return on your investment using a few of these tips. The designers at Daniels Design and Remodeling are on hand to help you decide what changes are best when it's time to sell your home. It's the little details that count, and our remodeling company in Northern Virginia is ready to guide you on every step of your journey. Call today to start the conversation.