Beat the Heat this Summer with These Home Remodeling Ideas
Looking to give a fresh and bright look to your living spaces– a look that looks more welcoming and inviting? Here are a few home remodeling ideas to get your creative juices flowing. Turn your house into a beautiful vacation gateway with these smart remodeling tips.
Patio Bar: Enjoy the Summer Breeze while enjoying the Convenience of Cooking in the main kitchen!
If you have a large sunroom or a standard patio, it is a good idea to ask your contractor to install a kitchen window that opens up onto a patio bar. This would not only open up your interior living space but will also let you enjoy the effects of an outdoor kitchen without any plumbing installation costs.
Deck Addition: One of the best home improvements you can make in terms of adding home value!
With an increasing number of people choosing to stay indoors for vacations, outdoor living spaces are in great demand and serve as a great option whether the owner is looking to sell or just add a new space for their family to relax.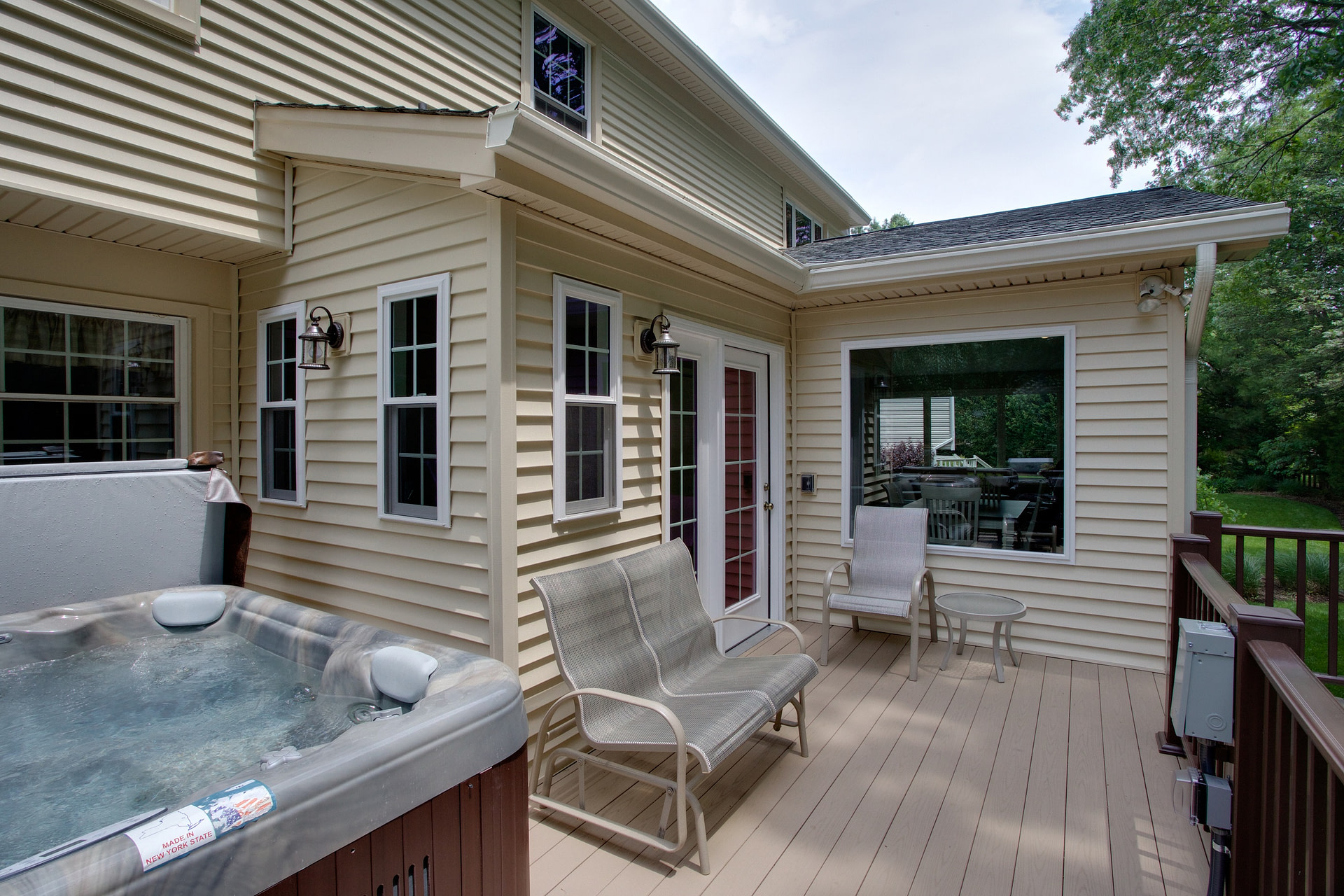 Add in an Extra Bedroom: A Great way to add value to your property!
Another option that you should  consider when remodeling your home for the summer is adding an extra bedroom. Almost every house has the extra space that can be utilized for better use. Before adding an extra bedroom, make sure your designer takes into consideration the existing layout of your space and creates a design that will complement the flow of your homes layout. Bear in mind that adding an extra room can be a little costly so make sure you discuss the overall costs with your contractor and discuss all the options before making up your mind.