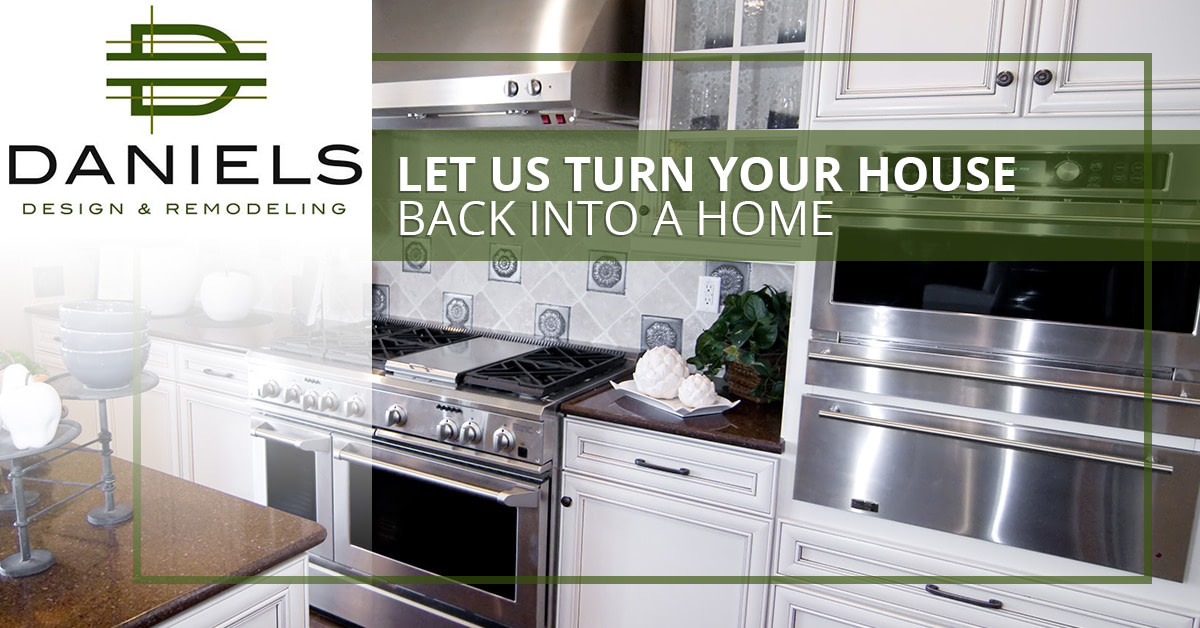 Purchasing your first home is exciting! At last, after years of renting, you own your own space. You can do anything you want with it: transform the bare bones into a Scandinavian paradise, give it that traditional cottage feel or an ultra-modern style, the sky's the limit. For the first few years, everything is exactly the way you like it.
Then you have children. Pets ravage your kitchen and your living room furniture. Your walls are banged up and covered in crayon. You think longingly of the crisp, bright home you used to own.
You look into remodeling, but DIY can only take you so far, and you aren't too confident in your own abilities. College didn't exactly prepare you for carpentry, after all! The local handyman will get you through a broken washing machine, but do you really want to entrust your kitchen remodel to him?
This is where we come in. You don't want a traditional, cookie-cutter home, and we aren't your everyday home remodeling company in Northern Virginia. You want your space to feel like home again, perfectly tailored to your needs and comforts. You don't need a big name on your remodel. You need a boutique firm that will put your comfort first!
Here at Daniel's Design and Remodeling, we've created what we believe to be the optimal remodeling process. Don't settle for a few pre-determined designs. Instead, let us create a renovation plan that suits everything — your wallet and your dream house!
For us, it's all about making it personal. We specialize, rather than simplify. Other companies may use a one-size-fits-all approach, but we know that the reality of a home remodel won't fit into perfect squares. Every home and every family is unique, and that's what makes a renovation so special! Knowing that we've helped you design the place you've been dreaming of since you were a child is what keeps us going.
So let us show you what we can do! Don't be discouraged by a smaller space or budget. Even if you're struggling to picture the perfect additions, give us a call. Our experienced remodeling contractors will brainstorm with you! No matter the square footage you have to work with, we can make your dreams come true with a little help from your imagination!