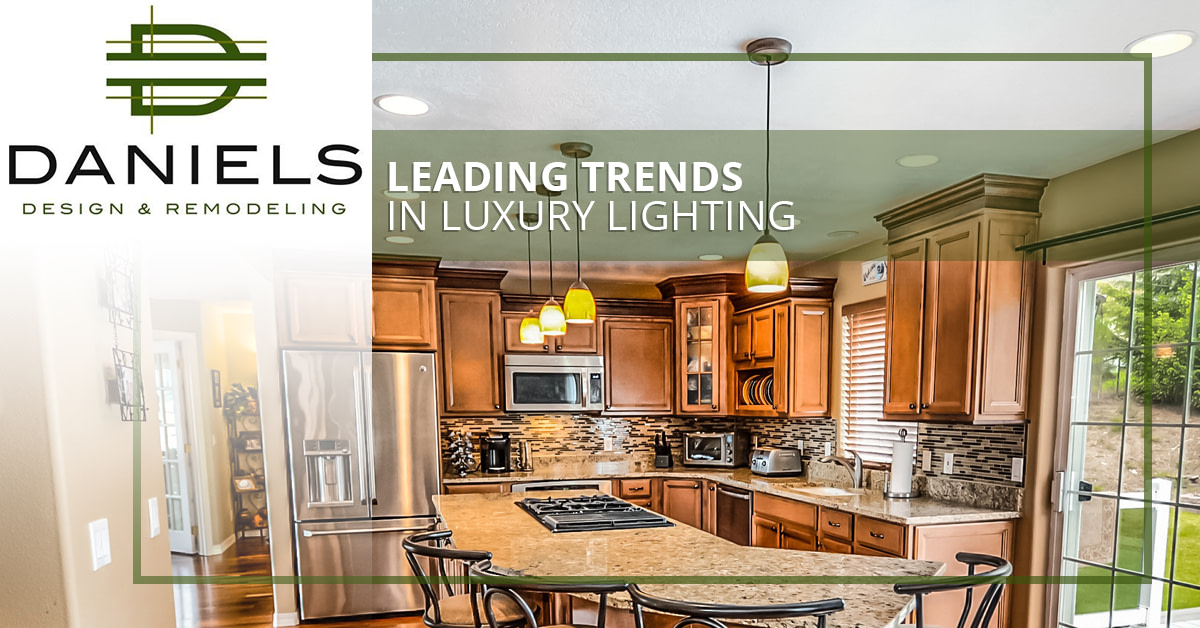 The importance of the right lighting in your home cannot be underestimated, and lighting trends come and go just like furniture trends do. Luxury lighting is a great addition to your home remodeling project. Here are some of the latest ideas in lighting.
Green Lighting
Going green is a very popular concept today, and lighting that is energy conscious is all the rage. Incandescent bulbs are on their way out, and designers are now making chandeliers, table lamps, and pendant lamps powered by fluorescent bulbs. LED lighting is up to 90 percent more efficient than regular light bulbs.
Retro Bulbs
The retro look compliments a wide variety of homes, from farmhouses to lofts. The vintage Edison bulb is surging in popularity for its unique, nostalgic look. The good news is, these bulbs are up to today's standards and available in both LED and incandescent models, so you won't have to sacrifice efficiency for the look you love.
Chandeliers
Reserved mainly for the dining room in the past, chandeliers are now showing up all over the house. Master bathrooms, kitchens, and even walk-in closets are perfect places to install a chandelier for extra pizazz. Chandeliers vary in size and style, from mini to grand.
These are just a few of the current luxury lighting trends possible for your Northern Virginia renovation project. New lighting is also the perfect way to give your home a whole new look. Our home remodeling company is the best in the business, and our designers are standing by and eager to start the conversation about how much the right lighting can improve your home.