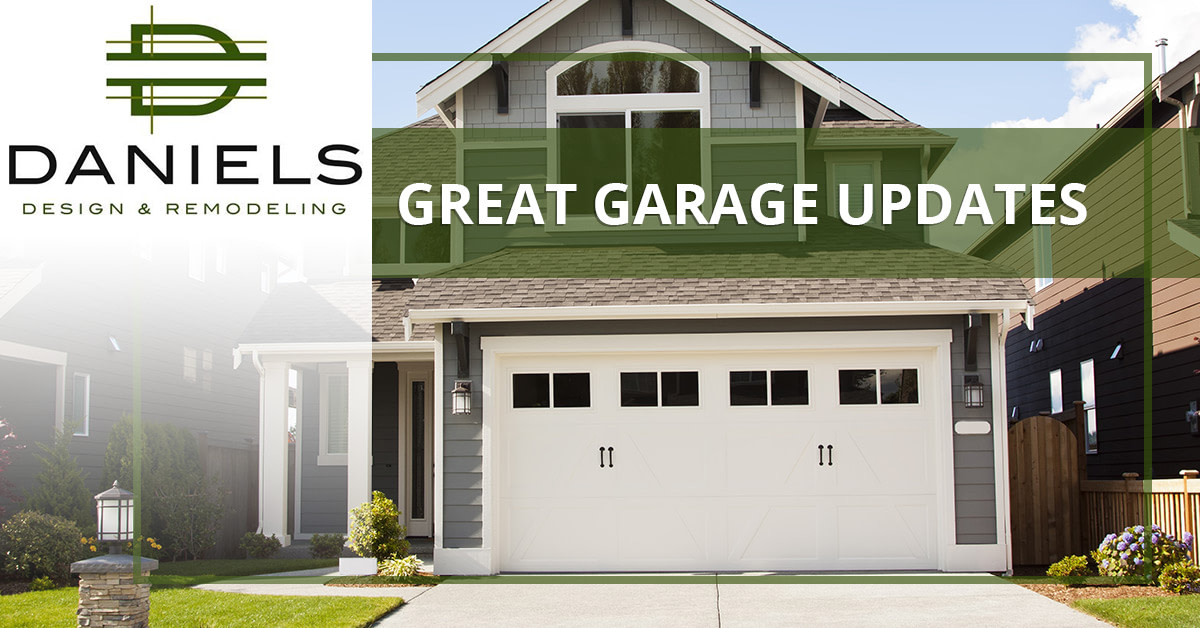 The humble garage can be elevated to superstar status in your home with a few minor changes. It's probably one of the largest areas of your home, with 400 to 600 square feet or even more. A garage remodel can add storage, organization, and aesthetic appeal to your home. Here are some ways to make your garage one of your favorite spots in the house.
Updated Flooring
Putting down new flooring in the garage instantly adds style, and covers up unsightly stains and blemishes. You might be surprised at how many garage flooring options are available. One option is to use tiles specifically designed for the garage. You can choose hard tiles made of tough plastic, soft PVC tiles, or carpet tiles. Another idea is to use garage rolls made of vinyl or rubber. These offer a great look as well as quick and easy installation.
Custom Storage
Adding the right cabinets, counter space, and shelving can greatly increase the storage capacity of your garage. Garage storage systems come in all styles, colors, and sizes, so you can choose exactly what works for your needs. Take some time to think about how you are going to use your new space and what needs to be stored. That will give you a starting point to choose the right built-in and/or freestanding fixtures.
Lighting
Lighting is just as important in the garage as it is in the rest of the house. Garage lighting doesn't have to just be bright, overhead, fluorescent lights. Consider using interior fixtures with a more industrial look, like brushed metal or chrome. Track lighting with dimmers is a great choice because you can modify your lighting based on what you are doing in the garage. Task lighting above work benches and countertops is also important. If you are showing off your motorcycle or sports car as the main event, consider adding spotlights overhead to really make them shine.
If you're ready to make your garage a star, give Northern Virginia's premier remodeling company a call. Our designers are standing by to help you with initial ideas, design, and installation. If you don't have a garage but dream of one, our professionals at Daniels Design and Remodeling have years of experience in every aspect of garage additions. Call today to start the conversation!