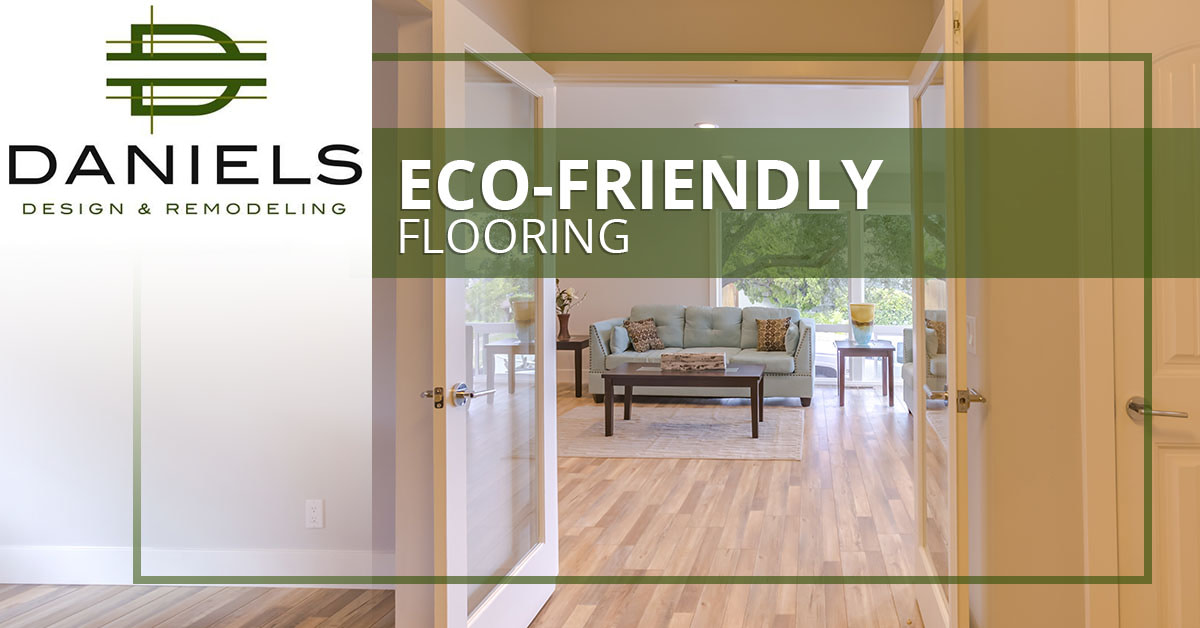 The hottest trend in home remodeling is green building, and that extends right down to the floor. We are committed to green remodeling, and we advise homeowners to look into the wide variety of eco-friendly flooring options available today for home renovation. They combine beauty, durability, and a low carbon footprint, making them the perfect choice for any remodeling project. Check out some of the many types of eco-friendly flooring available when you are planning your Northern Virginia renovation.
Cork Flooring
Cork is a surprisingly versatile flooring material that provides a lot of comfort, thermal insulation, and noise absorption. Cork is perfect for areas, like family rooms, kitchens, basements, and even bathrooms. You can choose from a wide variety of colors and patterns to match your decor, and it's completely non-toxic. Cork is an eco-friendly choice because it is made from resources that are renewable every eight to 10 years.
Bamboo Flooring
Bamboo is the fastest growing plant in the world, which makes it a very sustainable choice for building material. With a look very similar to hardwood, bamboo flooring offers durability and structural stability. Bamboo flooring can be stained any color and is easy to install. Bamboo is safe, completely non-toxic, formaldehyde-free, and an excellent choice for any green remodeling project.
Reclaimed Wood
Add timeless beauty to your home by using reclaimed wood as your flooring. Wood that has been reclaimed from structural beams from factories around in the 1900s has an unmatched character. Choosing reclaimed wood keeps forests from being chopped down, plus your floors will have a unique look that can't be found anywhere else.
Recycled Glass
Recycled glass is a bold flooring choice that gives you an almost endless array of colors to choose from. Recycled glass tiles are environmentally friendly and let you create a look that is distinctly your own. Recycled glass tiles are made from old bottles, window glass, and jars, so it is definitely a green choice!
If you're proud to be green and want to choose the most sustainable building materials possible, there are lots of beautiful flooring options available. Call your go-to remodeling company —Daniels Design and Remodeling — to talk about what works best for your green remodeling project today.