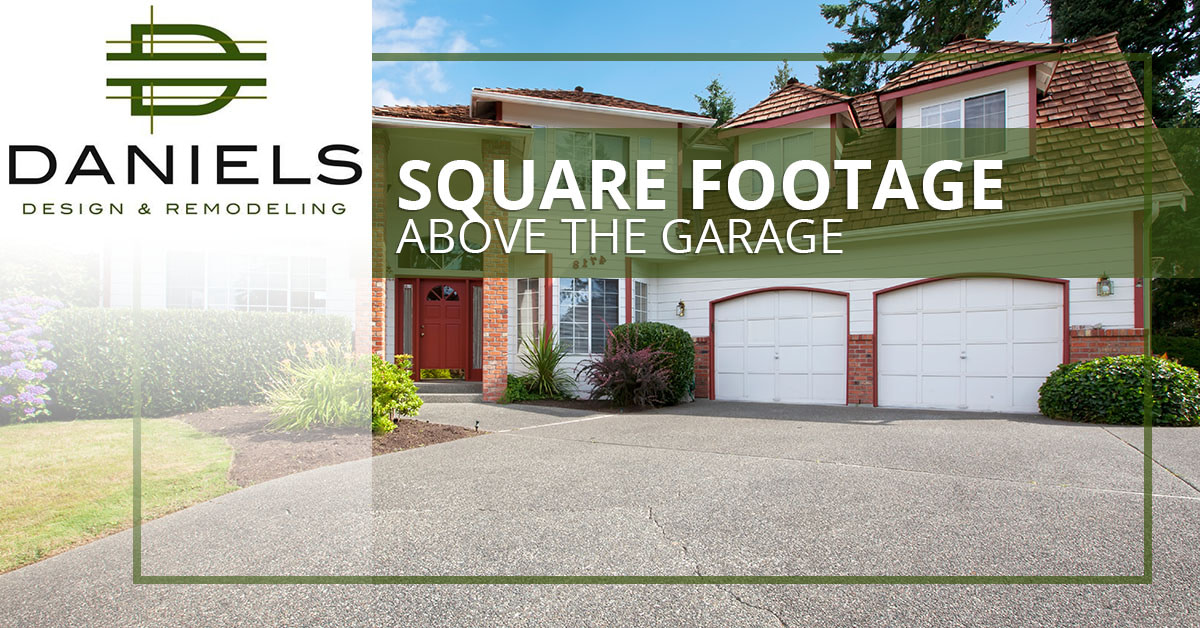 When you must have more space, but you love your home and its location, look above the garage. This can often be the one spot where you can add a room without increasing square footage, and keeping your addition within the home's existing footprint will reduce costs. Since garages are normally at least 20 x 24 feet, you'll find a lot of room to expand your living space.
What to do with the space over your garage
An above-garage addition can give you a large space that can be put to many different uses. It is perfect for a master suite with a big walk-in closet, a few kids bedrooms, or as an extra family room for the teenagers. If someone works at home, it can be a home office, studio, or media room. You could do a combination of bedrooms and an upstairs laundry room, or a bedroom and workout room. What you choose will depend on your specific needs, but you will probably have over 500 square feet to work with.
Challenges of over-garage additions
The main challenge of creating an addition over the garage is the changes that it makes to the exterior of the house. Our designers will work with you on a design that maintains the curb appeal of your home, or one improves it. It is important that features, like windows, gables, and trim, are harmonious with the existing house. You also need to choose stone, brick, or shingles that match what is already on your home. Better yet, choose to re-shingle or paint the entire exterior of the home to match the new addition.
Another challenge includes choosing where to put plumbing. Since most garages are unheated, it is important that the pipes stay in heated areas. Our designers and architects work closely with top plumbing subcontractors to ensure everything is done correctly the first time.
Create a smooth transition
The other main thing to consider when putting an addition over the garage is how it is going to be accessed from the second floor. You will need to reconfigure your upstairs space. This can be something simple, like removing a closet from the end of a hallway and adding a doorway, or may involve something more drastic, like taking space from an existing bedroom.
Our designers will work with you to tap into the huge amount of unused space that is above your garage. Above-garage additions are a great renovation that add living area to your home without increasing its footprint. Call our Northern Virginia remodeling company today to talk about how to add a fantastic space while maintaining your home's curb appeal.